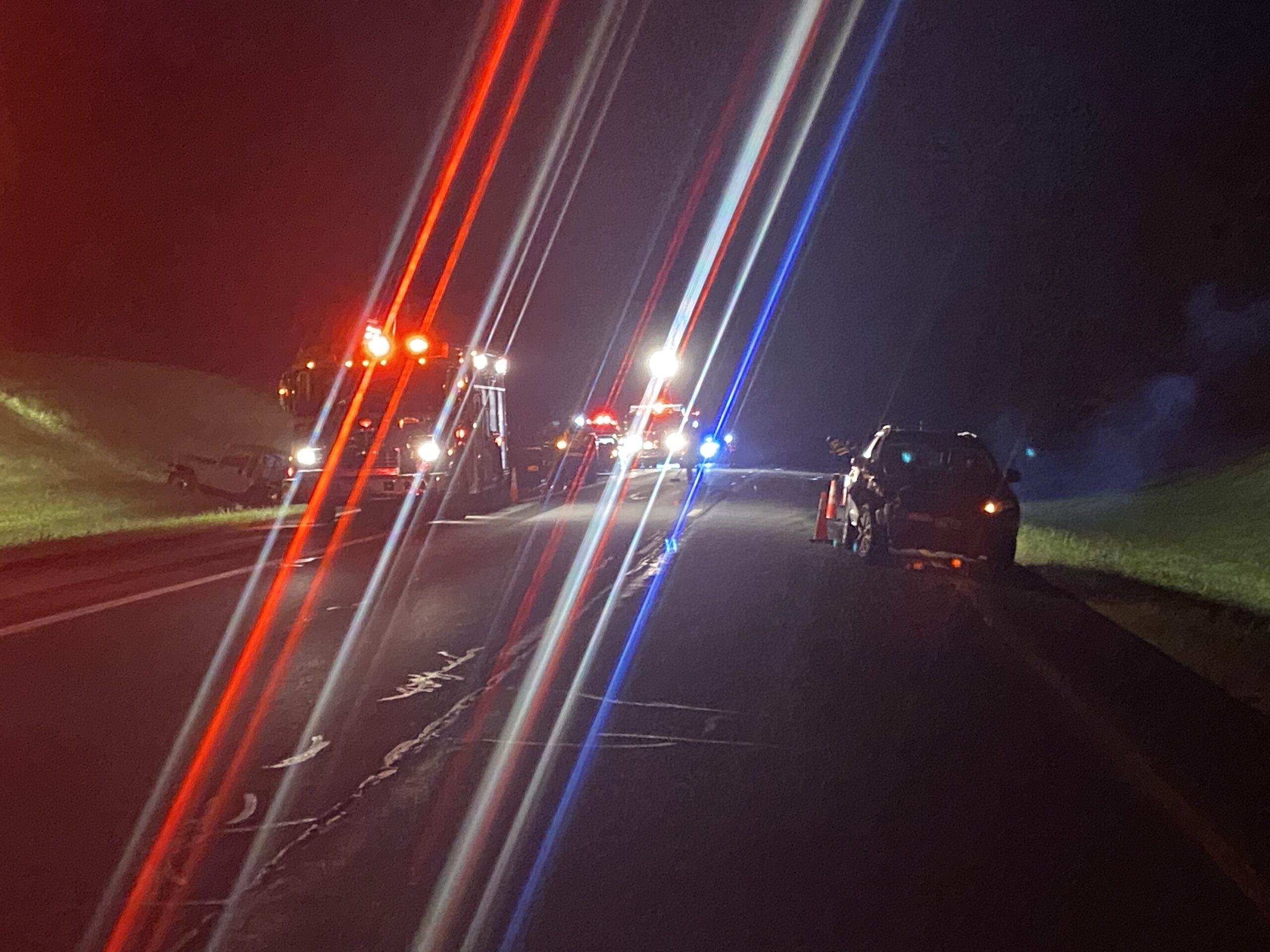 State Highway Safety
Along with other area agencies, we work in conjunction with the Governor's Highway Safety Program to improve traffic safety. The GHSP supplies money for officers with well-known campaigns such as Click It or Ticket, DUI Task Force, Aggressive Driving and other various activities.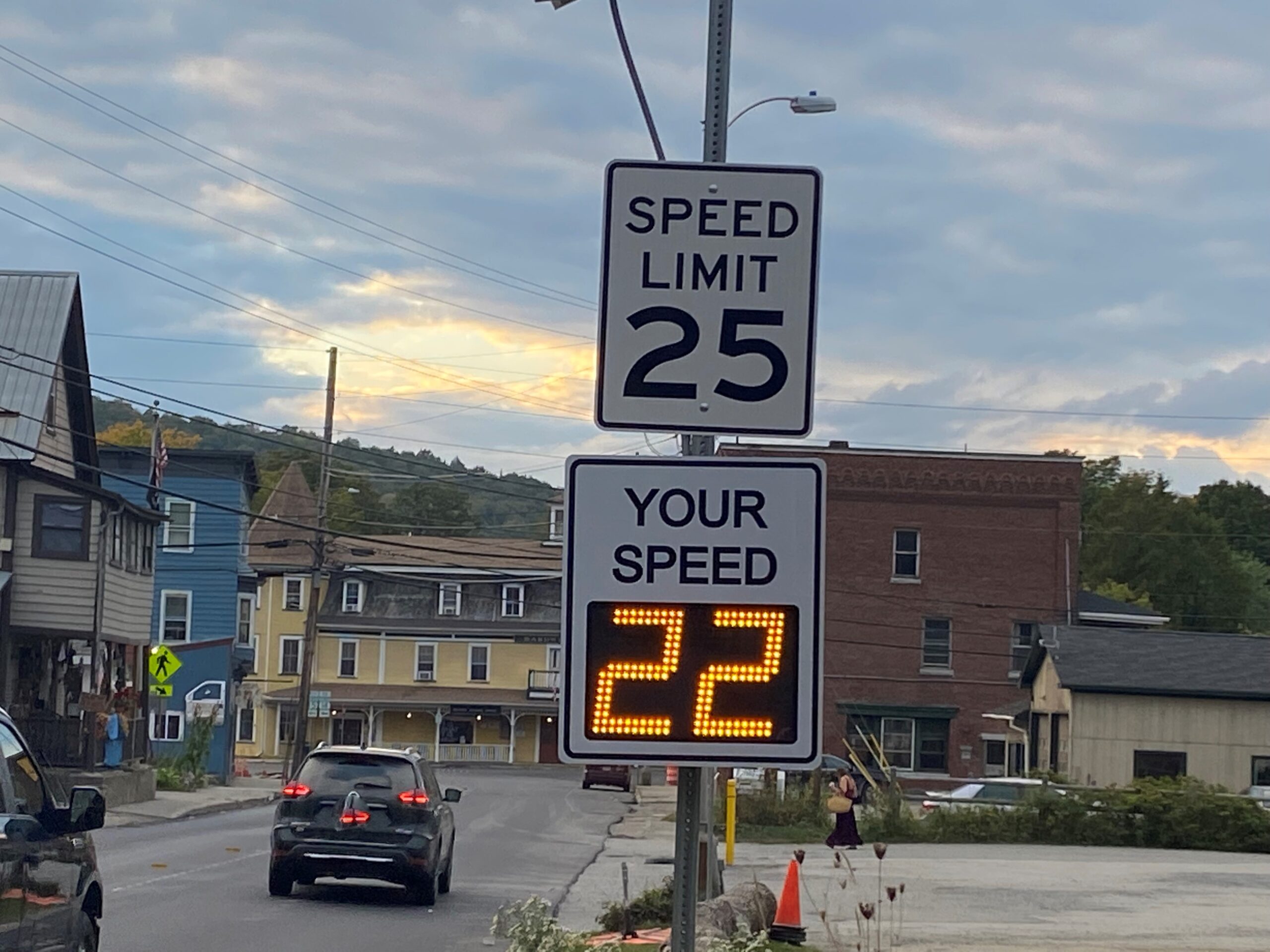 Speed Monitoring
HPD has a few speed monitoring devices around Hardwick. The devices show you the speed you are going and also collect data such as how many cars go by and at what speed. That data is used to determine what areas have speeding problems.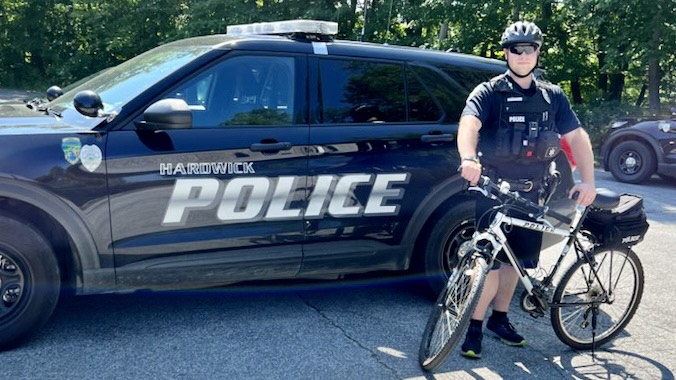 Bike Patrol
Hardwick Police Department is dedicated to the safety of our community. The Bike Patrol maintains safety on our local roads and Hardwick's many walking and bike trails.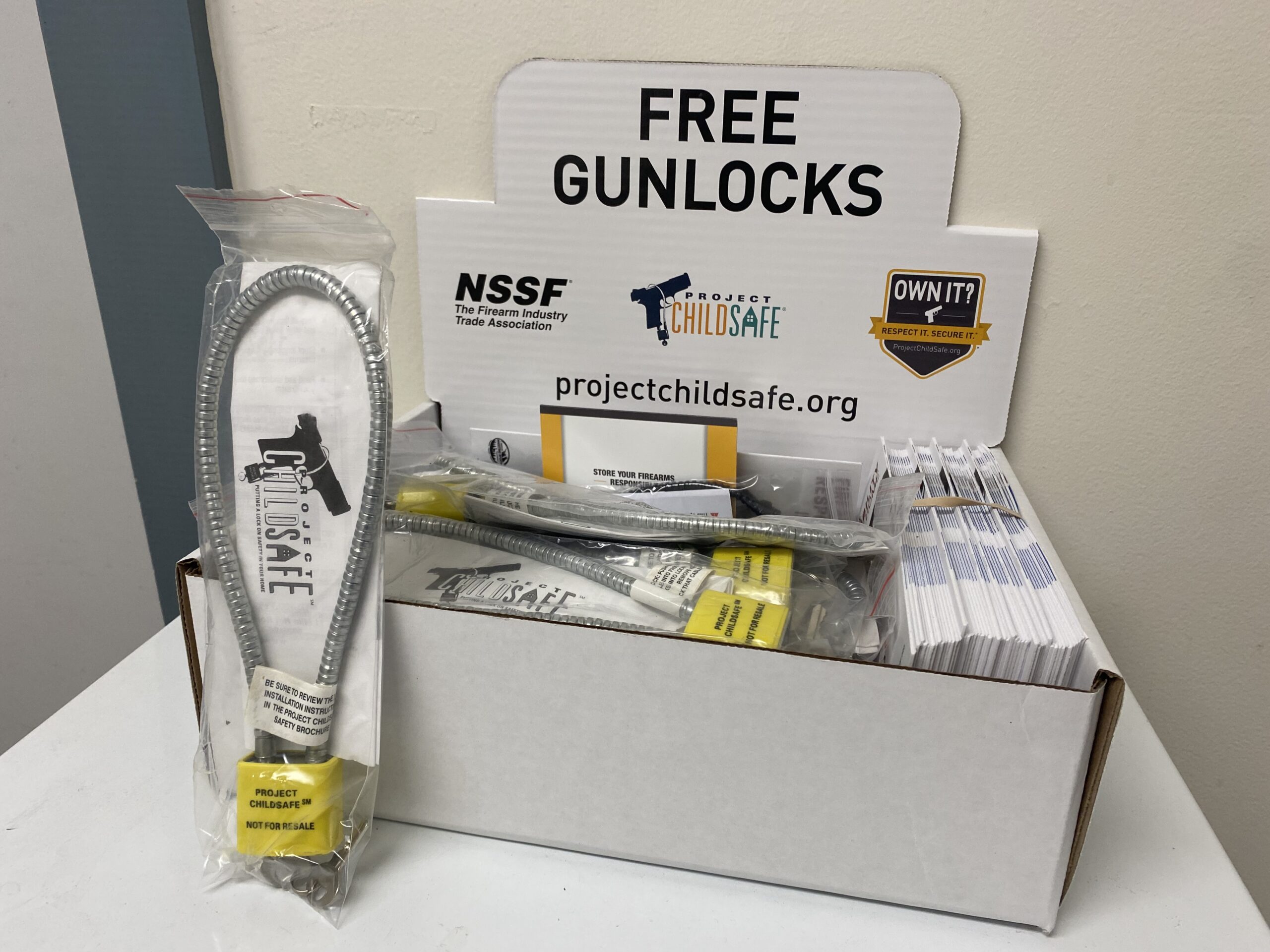 Project ChildSafe
HPD is participating in Project ChildSafe which gives out free gunlocks in order to help keep our children safe from unsecured firearms. You may collect your free gunlock in the lobby of HPD.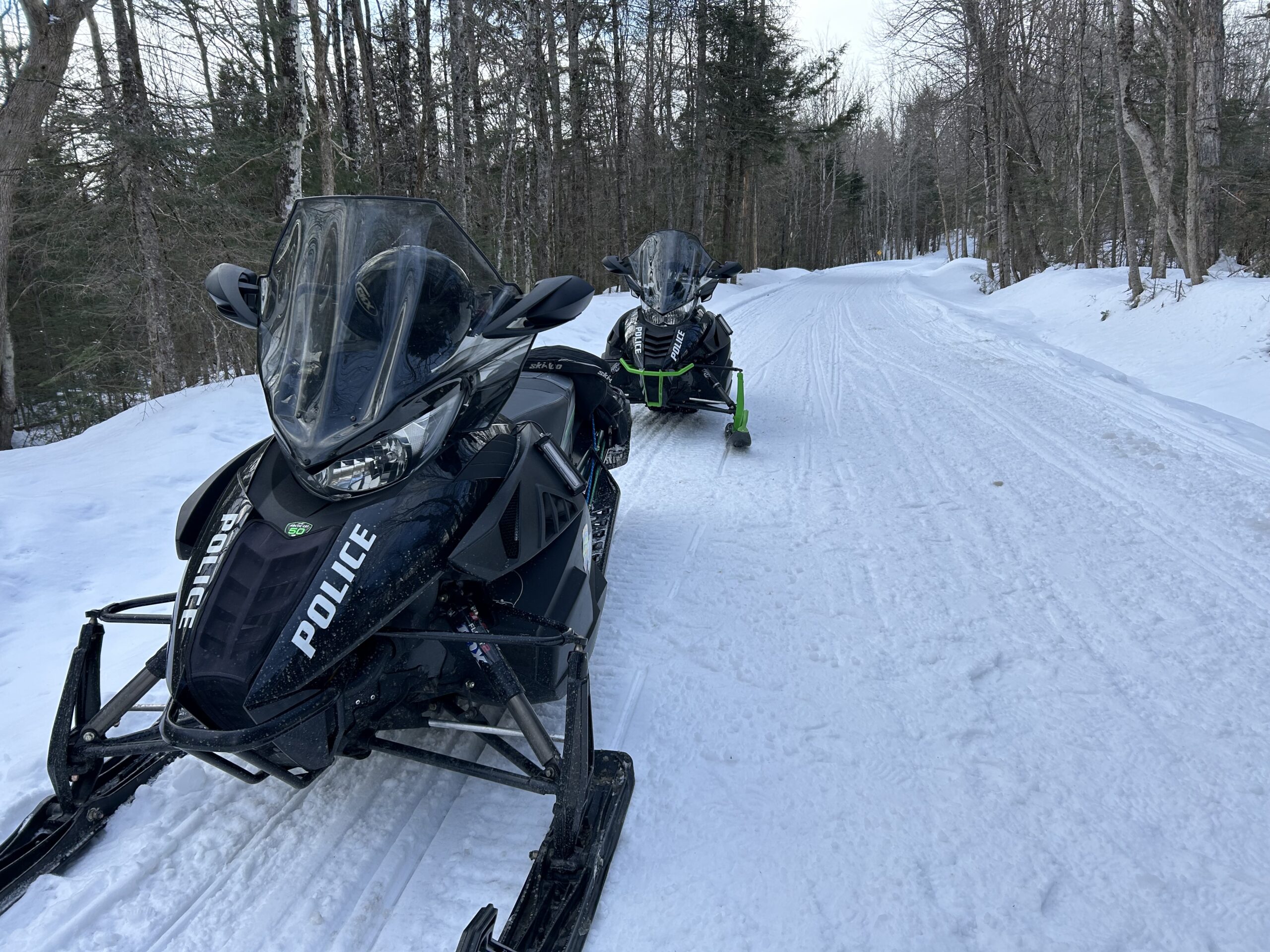 Snowmobile Patrol
Snowmobile Division is responsible for safety and enforcement on the Statewide Snowmobile Trails System (SSTS). This task is accomplished by providing snowmobile safety education, patrolling of the SSTS and enforcement of Vermont's snowmobile laws.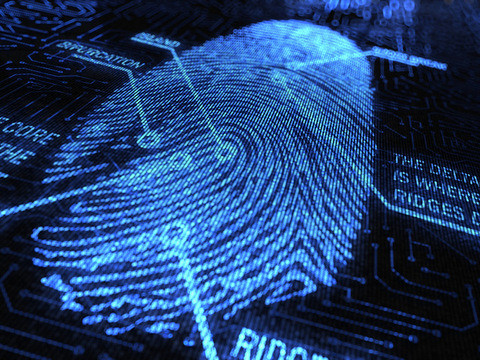 Fingerprinting
Our department serves the Hardwick area with fingerprinting. Be it a work-related background checks, related to adoption, or other non-criminal need.
Hours by appointment:
We schedule by appointment only, offering most days of the week when resources are available. Dates and times vary based on demand.
Fee: $30.00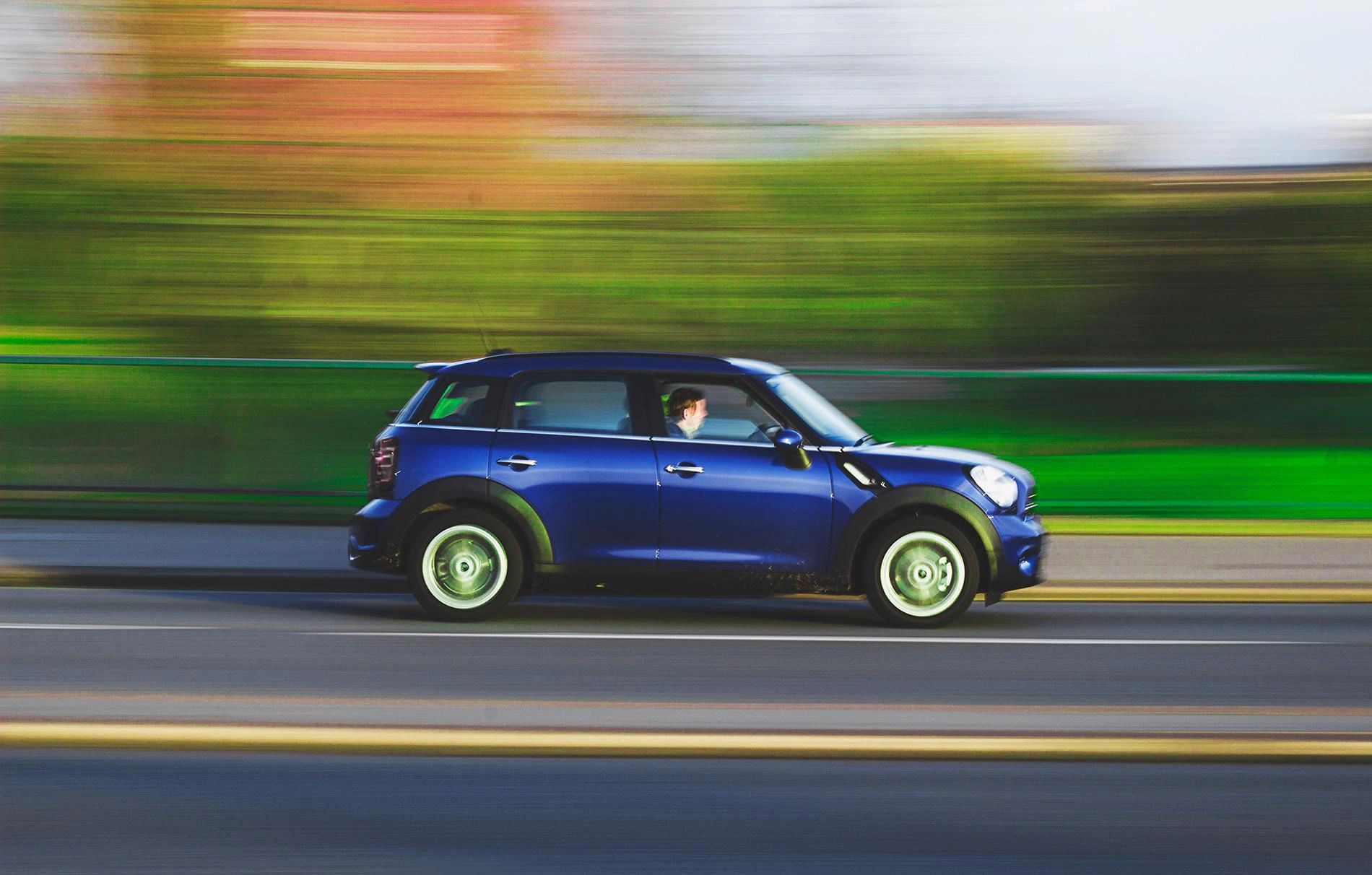 VIN Verification
Did you just buy a used car? You may want to verify the vehicle is not stolen. Our department offers vehicle VIN Verification.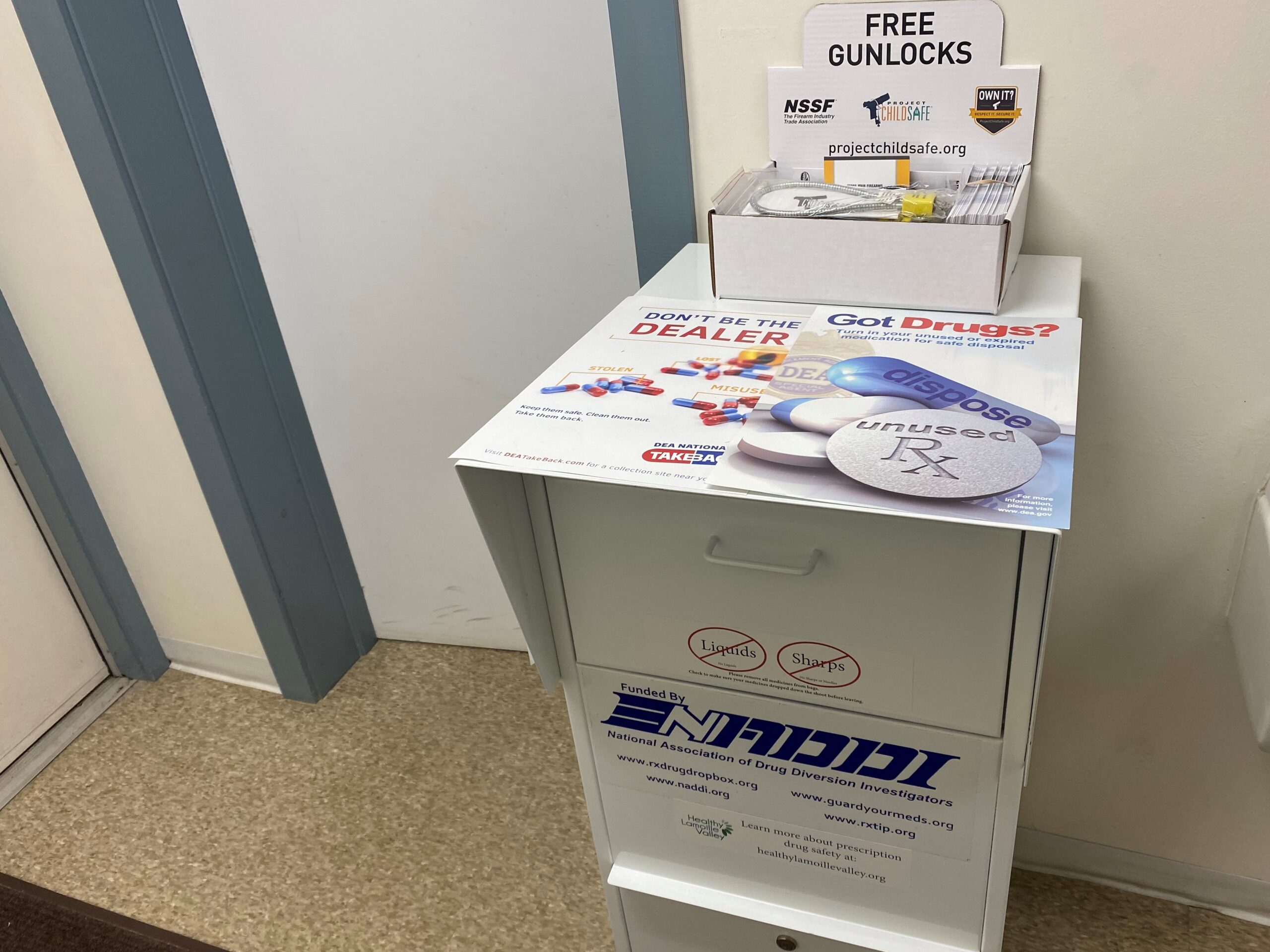 Drug Take Back
To help combat this crisis, the Hardwick Police Department proudly participates in the national Drug Take Back program and offers an easily accessible drop-off box. Take Back programs offer a safe and convenient way to safely dispose of most types of unneeded or expired prescription and over the counter medicines.
If you have expired or unused prescription or over the counter medicines, please utilize the drop-off box located at our department lobby at 56 High Street in Hardwick.